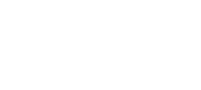 Environment
How much do you care about the environment you live in?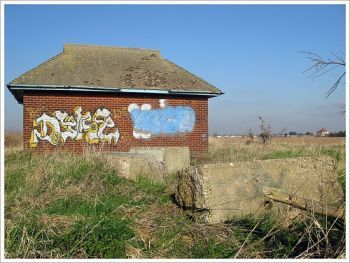 Great Wakering is a fascinating village steeped in history and tradition, boasting ample amenities, and surrounded by a plethora of highly accessible countryside including common ground, farmland and picturesque coastal walks.
On entering the village you get an overwhelming sense that the community is proud of where they live - well kept gardens and verges, well maintained allotments and sports grounds, well presented pubs and shops, and a generally clean and tidy appearance with very little graffiti and vandalism... all culminating in the jewel in its crown at the end of the High Street, St Nicholas Church.
But there is always room for improvement!
In any community it can be a struggle to keep on top of everything, particularly with limited resources and a reliance on "outside" authorities to help with the overall maintenance.
Would you consider there to be a problem with any areas of the maintenance of the village? Are there recurring problems with anti-social behaviour that are spoiling our environment? Are there any neglected areas of the village that the Parish Council, the District council, and indeed the community themselves should be concentrating on in order to improve the environment that we all share.
Useful Information
(Coming soon!)