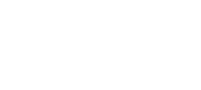 Transport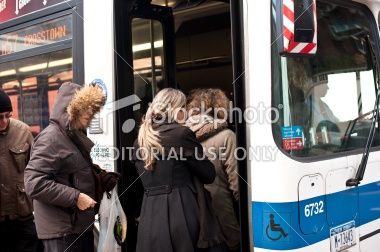 Great Wakering is situated in the South East corner of Essex. The village was designed for the horse and cart. There are three ways into Great Wakering, one from A13 via Poynters Lane and Star lane, one from A127 via Southend Road and one from Rochford and Rayleigh via Barrow Hall Road.
Public Transport
The public transport from Great Wakering is by bus or taxis.
Rail Stations
The nearest railway station on the Fenchurch Street line is Shoeburyness 1.43 miles away as the crow flies or approximately 2.5 miles by road , then Thorpe Bay 3.5 miles, and Southend East 3.96 miles.
The nearest station on the Liverpool Street line is Southend Victoria is 5.9 miles.
Late Local Buses
The No. 7 bus service provides us with 2 late buses. Just before 10.30.p.m. and 11.30.p.m. from Southend Central Bus Station, through Shoebury, Asda,Renown, Wakering and terminates at Lt.Wakering Corner. The two late buses do start from Rayleigh Station to Southend. This service runs from Monday to Saturday. Unless the late buses are used it is a real possibility they will be lost so use them or lose them!
Nearest Towns
The nearest town is Southend on Sea with Rochford a close second.
Use of cars
People wanting to go to destinations outside of Southend town centre have to take a bus from Great Wakering to Southend and then catch another bus or train to their destination. This often forces people to use cars rather than public transport because of time constraints.
Because of the location car drivers have to pass through Southend or Rochford in order to get to their destination.
Cyclists
We have no cycleways however people appear to cycle around the village fairly safely. The main roads out of the village (Southend Road (B 1017), Poynters Lane, Star Lane etc.) are all relatively high speed limit (60 mph), single carriage roads. Roads such as these can by their nature be potentially dangerous for cyclists as speeds are higher, there are bends in the road and if a cyclist is encountered by a car when there is oncoming traffic, the car has to wait behind the cyclist until there is room to pass.
Despite this there have been no reported accidents involving cyclists apart from a non-serious one at Little Wakering Corner.
Are these main routes from Great Wakering heavily used by cyclists? Do you consider them safe enough? Are there improvements to be made, such as lowering the speed limit, cycleways, or widening the roads? Would you cycle down them if improvements were made?