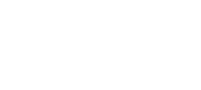 Local Economy
Business in Great Wakering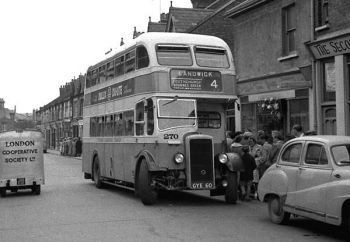 The Village of Great Wakering has been around since the middle ages. Business has always played an important part in the village's development, first with the introduction of fishing and agriculture.
From the second half of the 19th century brick making became one of the main employers, delivering bricks by barge and later trucks throughout the Country until the last one closed in 2005. A wide variety of commercial services were available in the Parish, including grocers, bakers, butchers, hairdressers, drapers, china and glass dealers, boot and shoe makers and fishmongers.
With a growing population, and more access to private transport enabling large supermarkets to become accessible, retail business in the high street has dwindled but commercial business has grown and is mainly found on a trading estate along Star Lane.