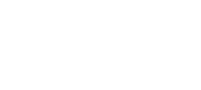 News
Correction - Access to Doctors at weekends
09/09/2015 The the report in the ECKO was incorrect. Wakering would not be opening at weekends.

However Wakering patients would be able be able to make an appointment through the surgery at Great Wakering to see a GP at the weekend at either Ashingdon or Benfleet.

For further information contact the surgery at Wakering on 01702 216545.