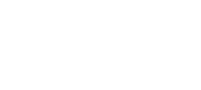 News
Essex Police recruitment open today
18/07/2016
Essex Police - valuing difference and embracing equality in the workplace.
A career in policing is both challenging and rewarding.
Please visit http://www.essex.police.uk/recruitment/police_officers.aspx for more information.
Note - I have resent this message on email as I have been advised that some people have had problems with the link which has now been resolved.